Shop Electronics & Accessories!
Electronics

& Cookingware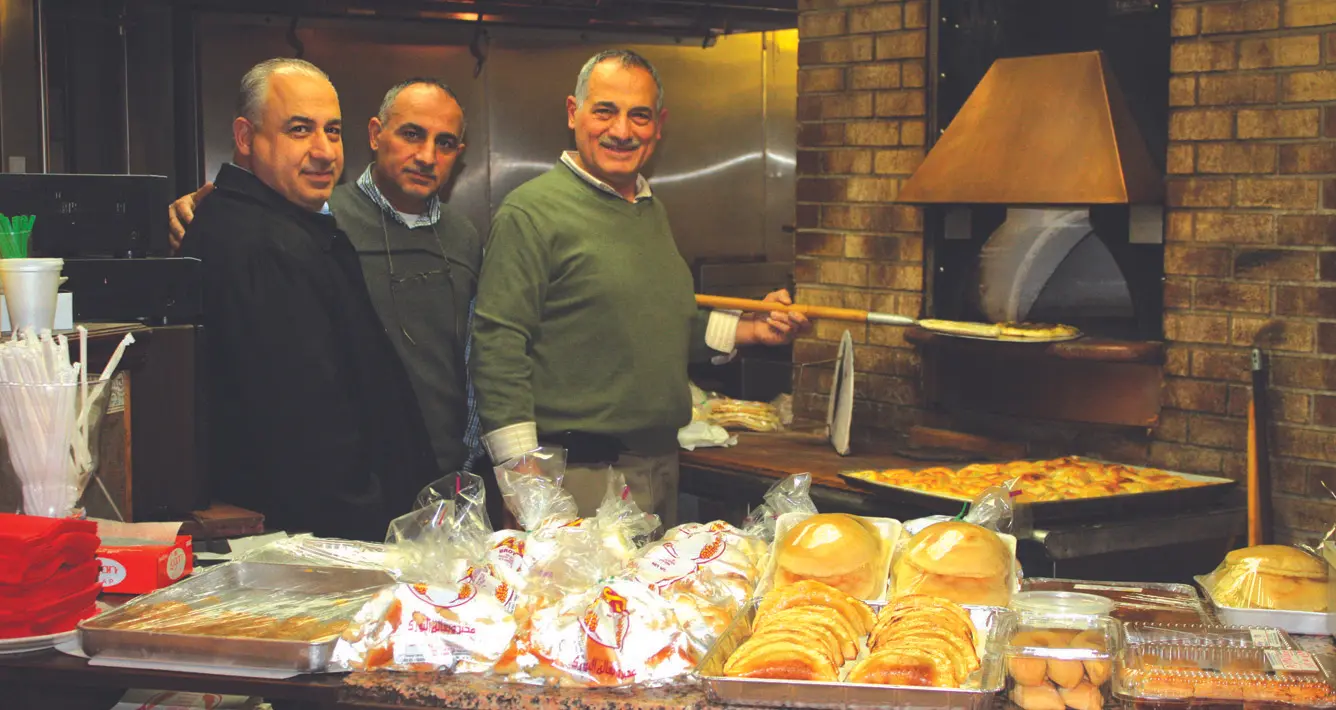 Nouri Brothers Shopping Center
More than 40 years ago, the Nouri brothers came to this country and began a business venture that would sustain the test of time. Nouri Brothers Supermarket was nothing more than a dream for the brothers when they came to this country. They found their way in odd jobs when they finally came across the bakery business. It was a humble beginning where all family members, including Al, Fayez, and Jimi, their sister Zaka, as well as their parents, George and Antoinette would contribute.